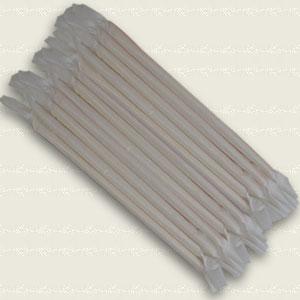 Roman Candy - All Vanilla - 1 Dozen
Roman Candy is a traditional New Orleans treat. The Roman Candy Company has been selling its sweets to locals and tourists out of the side of a mule-drawn cart on the streets of New Orleans since 1915.

Roman Candy consists of glucose (corn syrup), sugar, vegetable shortening (no peanut oil), natural and artificial flavor and certified color.

Bag of 12 sticks of Roman Candy, vanilla flavor.